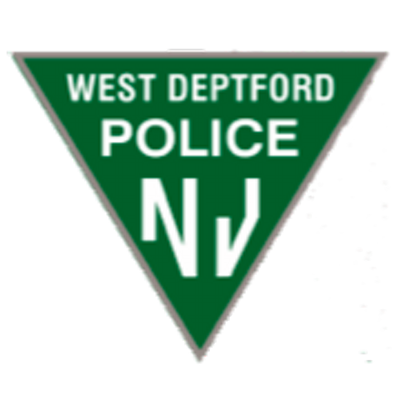 NJ police recently arrested a woman who was allegedly driving while intoxicated (DWI) on I-295 in West Deptford Township when she caused a DUI accident.
The serious car accident happened a little while before 4:30 a.m. According to New Jersey State Police, the suspect was behind the wheel of a Toyota Prius and traveling northbound in the southbound lanes on Interstate 295. The suspect eventually crashed into a Ford F150 pickup truck. The motor vehicle collision occurred near mile marker 21.5 on the highway.
After the collision, the driver of the other vehicle was transported to Inspira Medical Center in Woodbury, New Jersey. The victim got medical treatment at the facility for accident-related injuries.
Meanwhile, the suspect was transported to Cooper University Hospital in Camden, NJ. Doctors treated her for her injuries.
Shortly after the car accident, authorities closed the southbound lanes on I-295. The wreckage was then cleared and the highway was later reopened for all traffic.
If the suspect is ultimately convicted of drunk driving, she would be subject to severe penalties. As set forth by N.J.S.A. 39:4-50, a first offense DWI conviction could lead to as many as 30 days in the county jail, in addition to driver's license suspension for three months.
For further information about this case, check out the NJ.com article entitled "Driver Faces DWI Charge After Wrong-Way I-295 Crash, Cops Say."